From Rome to Parma with our head chefs
Raw ingredients, passion, love for Italy, food and people are the main ingredients of our history. In September, we traveled to Italy together with our head chefs, to attend courses and workshops with some of our suppliers. We visited Polselli, who makes pizza flour; Fumagalli, from which we get Prosciutto di Parma; and Parma 2064 who makes Parmigiano Reggiano. We had the opportunity to go into the factories and see how the raw ingredients we use every day are produced. Perhaps you are also curious to know more about the food you eat when visiting us? In that case, keep on reading!
A little outside Rome, near Arce, is the Polselli flour factory. Here, they are constantly working to develop different mixing ratios for the different types of flour, which in turn form the basis for different types of pizza dough. Let's put it this way; there is a difference between flour and flour. There's no doubt that pizza baking is an art, and to get that thin, crispy Roman-style pizza base that we do at home, the right kind of ingredients is necessary. For three generations, Polselli has studied the science behind wheat and pizza baking – because it really is a whole science. Everything from how the flour is extracted to what temperature applies when baking the dough is decisive for the final product. They take wheat seriously!
Half an hour's drive from charming Parma lies our producer of Prosciutto di Parma: Fumagalli. For several generations, they have produced the Parma ham that is served in our restaurants today. They opened their first delicatessen in Milan 100 years ago, and since then have managed a lot. Today, they are known for conducting ethical production of ham and salami. Animal welfare is paramount, and every step of the production process is controlled. The quality seal (crown) that you may recognize is proof that the ham follows all the rules to be able to call the product exactly Prosciutto di Parma. It must of course be produced in Parma, and all stages of production are carefully monitored to achieve the high quality. When you eat Parma ham with us, it is made by Fumagalli, and you can be absolutely sure that good animal husbandry has been put first. It is an important reason why we are so proud to work with this particular producer.
Another celebrity from Parma is Parmigiano Reggiano. Our supplier Parma 2064 has been in the business for a long time, and they make several hundred parmesan wheels every day. When visiting the factory, we were fascinated to see the hard manual work they do; from steaming fresh milk that comes in every morning, to loads of pre-aged cheese. Before modern technology, the cheeses were moved by hand (it should be said that each Parmesan wheel weighs over 60 kilos!) but today, fortunately, there are machines for this. They only use milk from their own family farms, located within a 10 kilometer radius of the dairies in Fidenza, Soragna and Zibelo. An added bonus is that the cheese they produce has won several awards over the years.
Our kitchen managers bring a lot of inspiration home to the kitchen at Olivia, along with new skills and a pride in the food we serve, which is important. The commitment and passion behind these products makes us truly proud to be able to serve our guests the very best quality when it comes to Italian ingredients.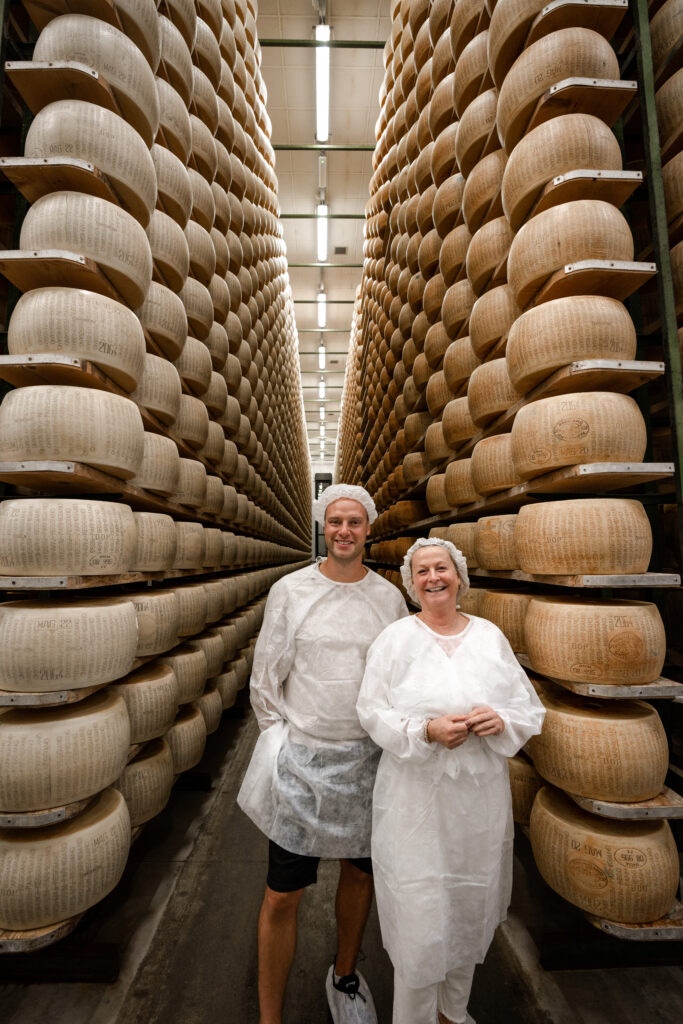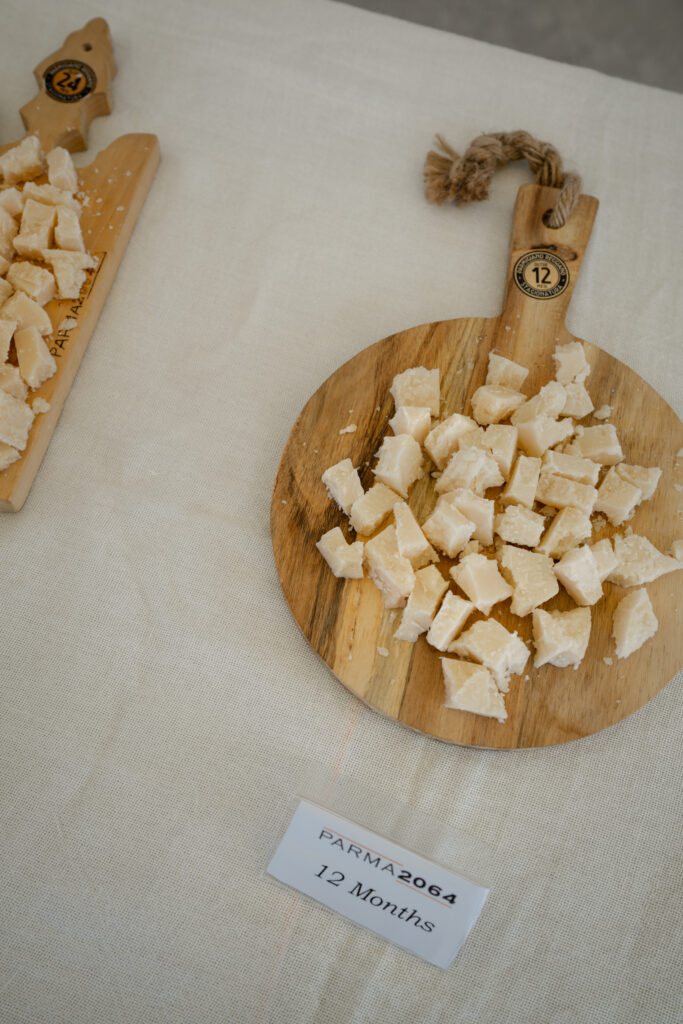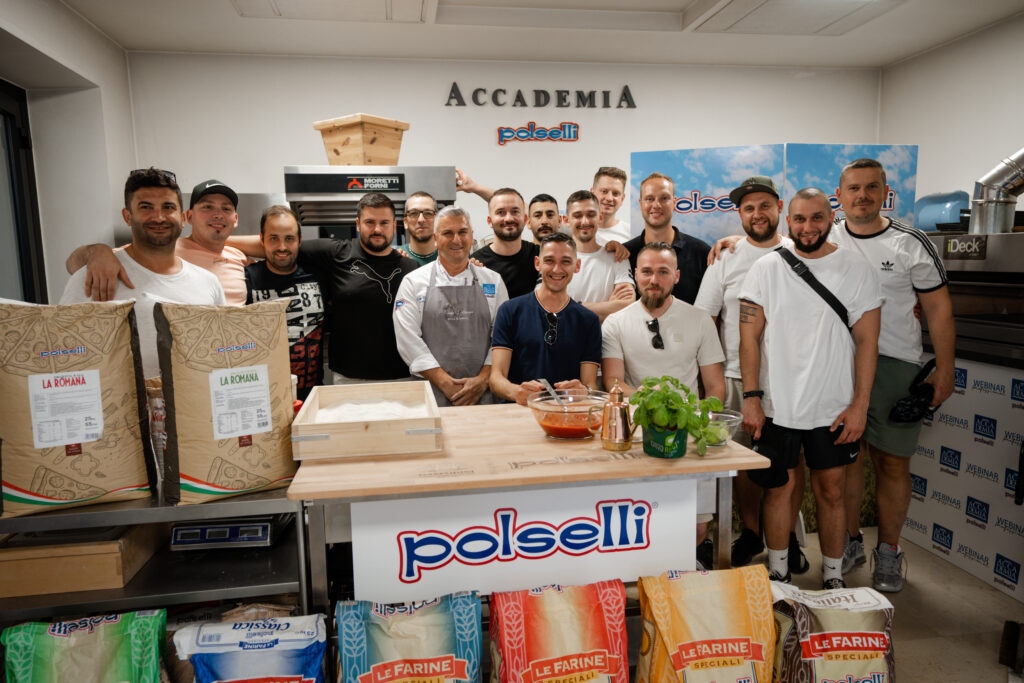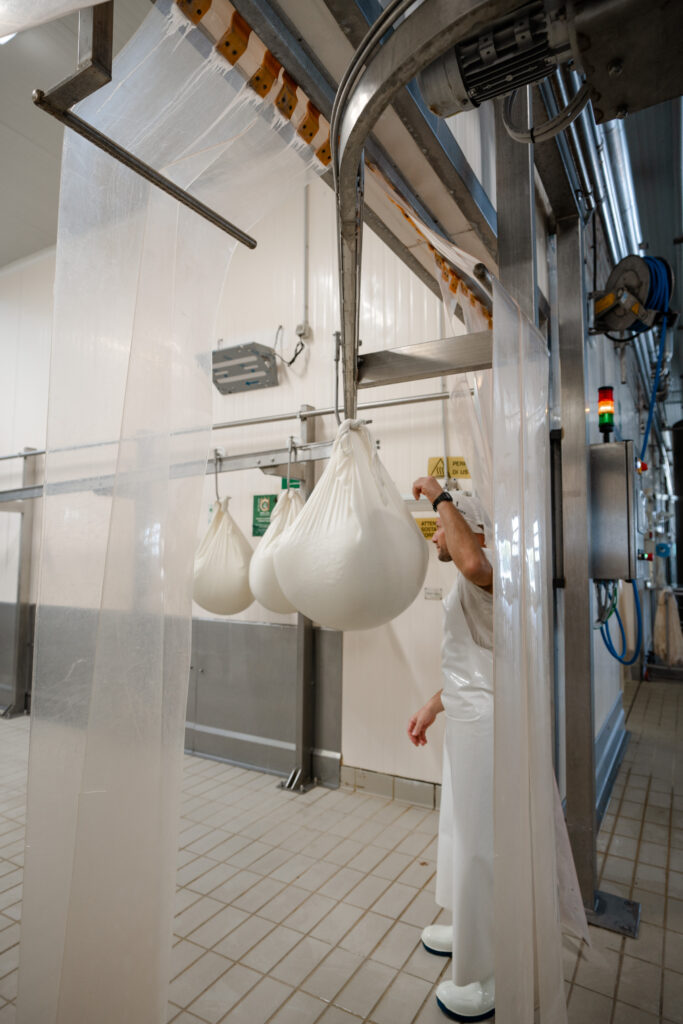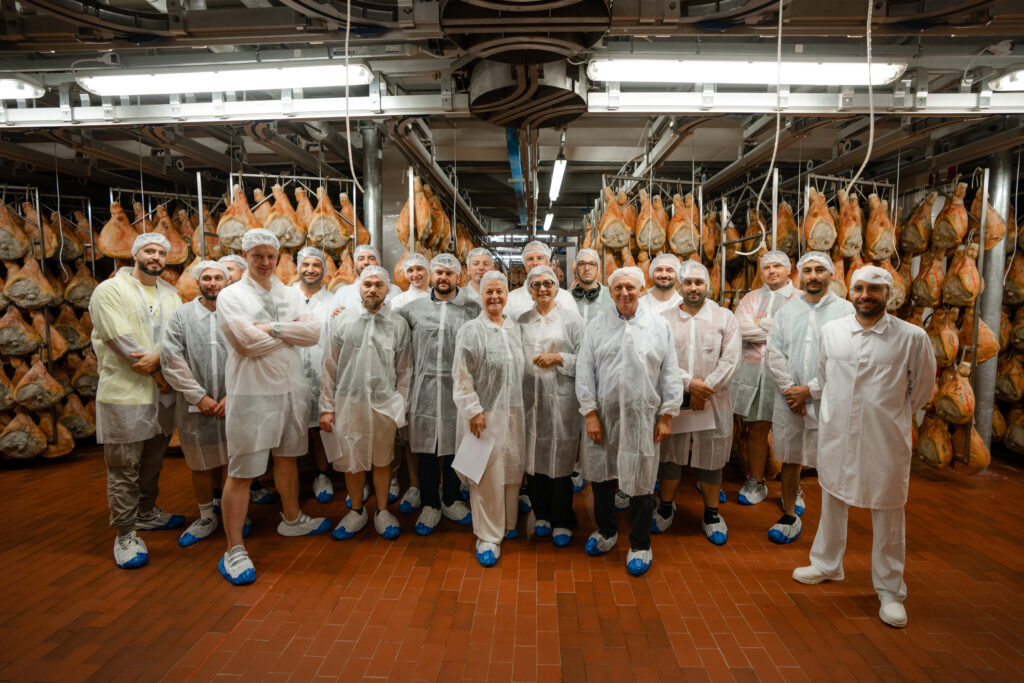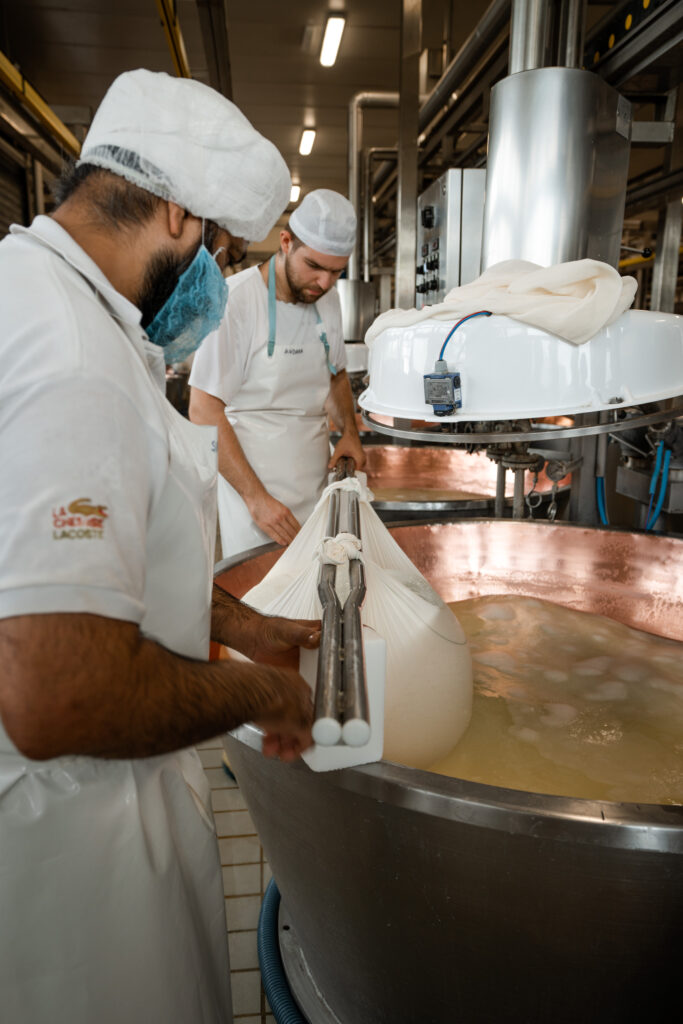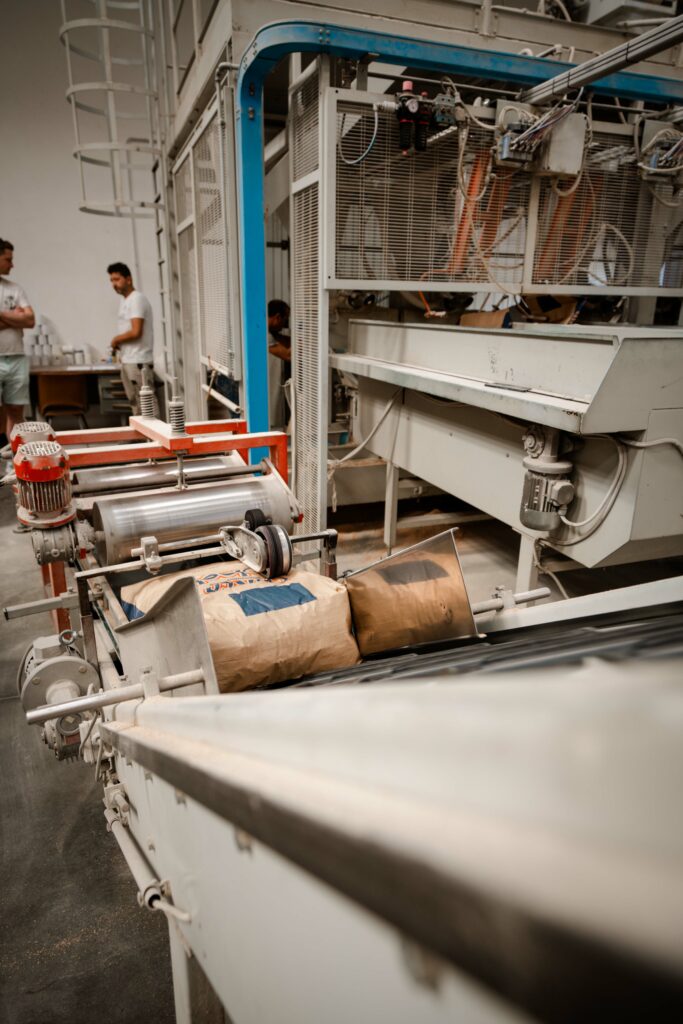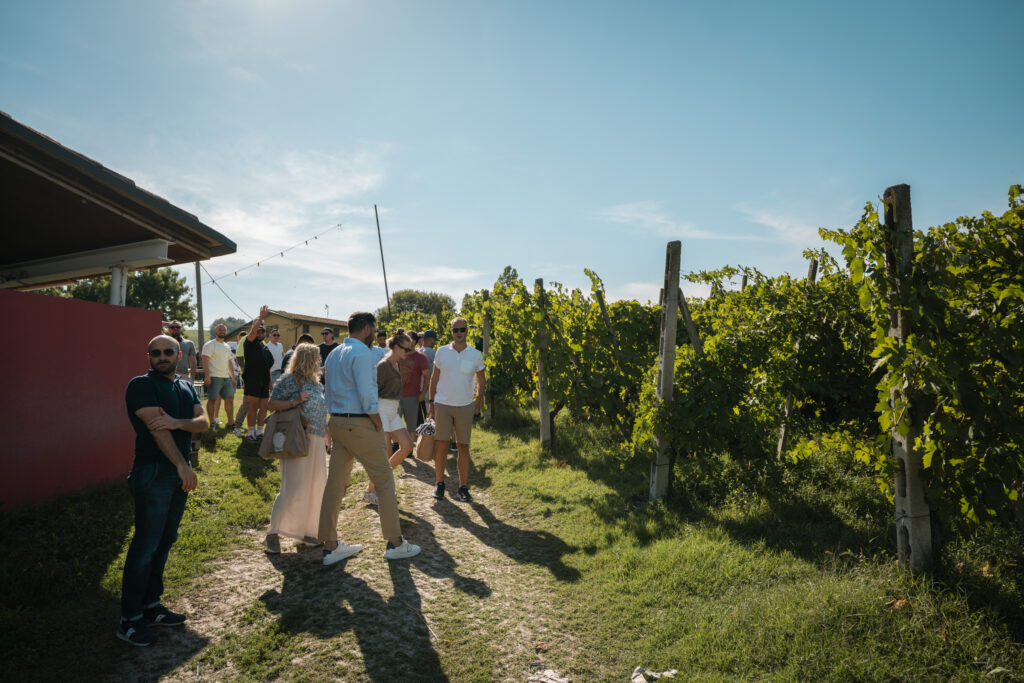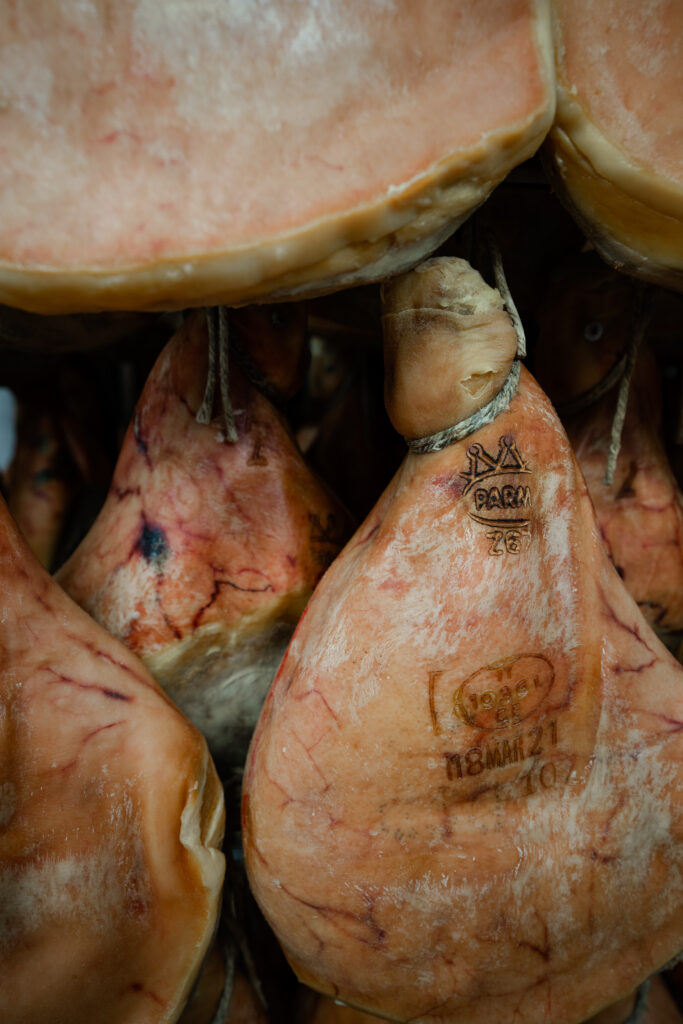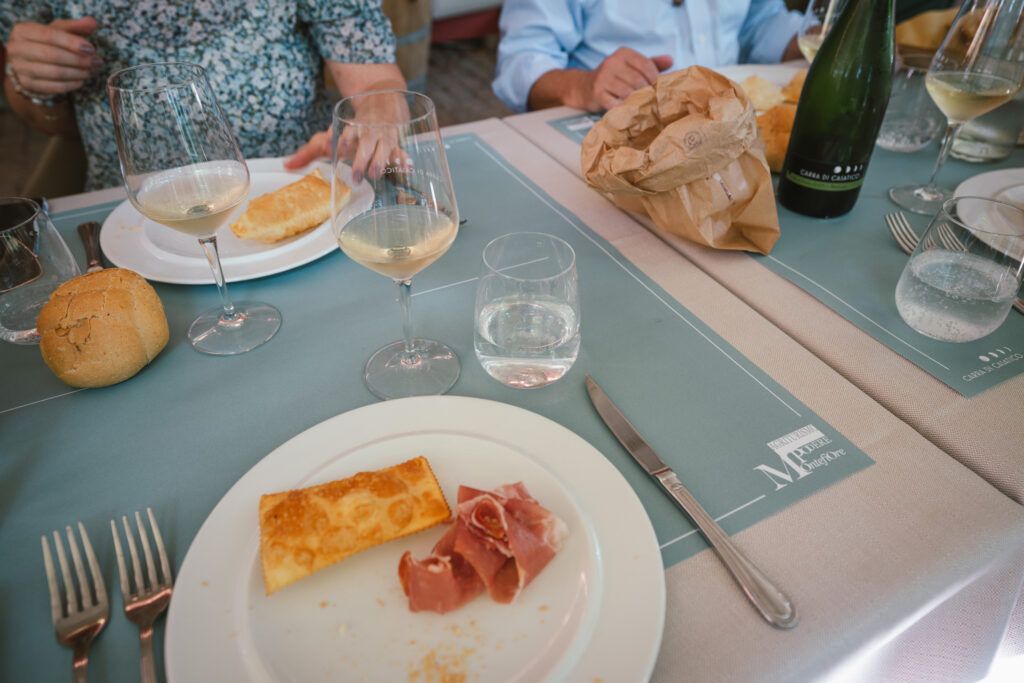 By the age of 21, she moved to Italy to study art, and found the love of her life in Rome. "My blood may be Norwegian, but my heart is...