Let's aperitivo together!
Not only do we have passionate pizza chefs in the kitchen at Olivia; we also have dedicated bartenders who love their craft, and who constantly take our cocktail menu to new heights. In the past year, we have spent a lot of time testing, developing and finding new recipes for drinks that are suitable both before, during and after the meal and which hopefully add a little extra edge to the restaurant visit.
Choose between classics and new exciting drinks with an Italian twist. Of course, we also make mocktails – cocktails without alcohol – that are just as good.
Olivias Gin Tonic, Hugo Spritz, Virgin Olivia Mule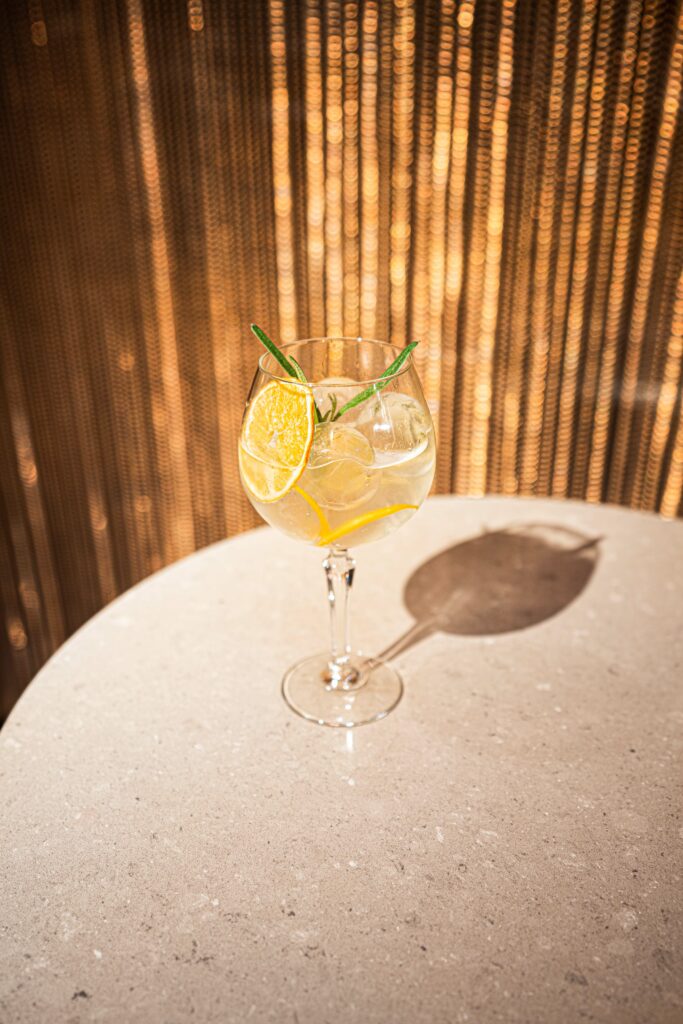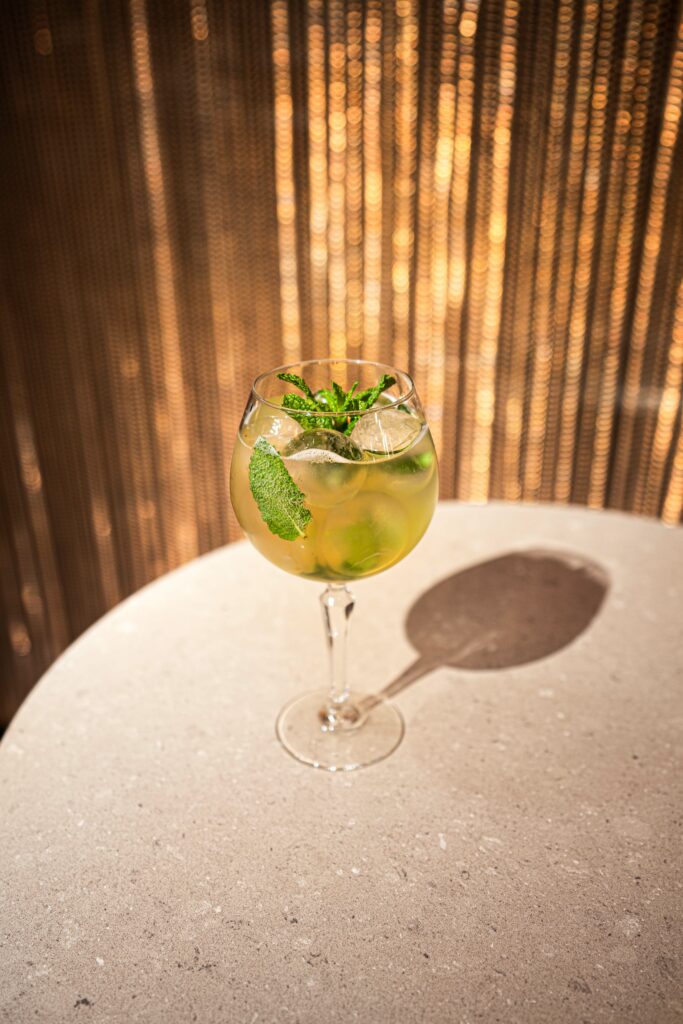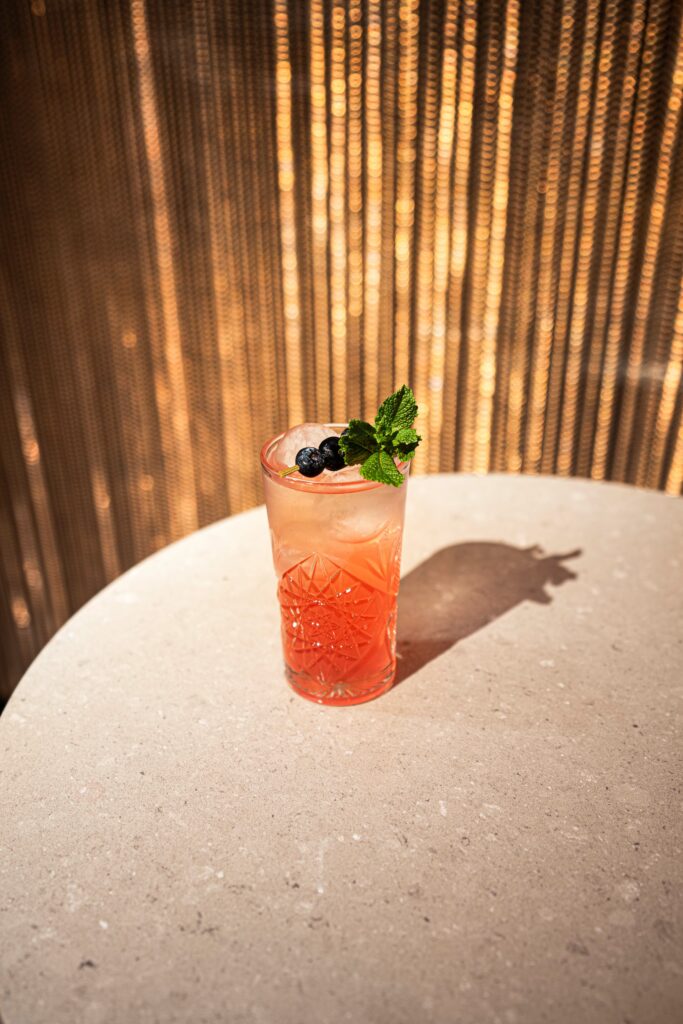 By the age of 21, she moved to Italy to study art, and found the love of her life in Rome. "My blood may be Norwegian, but my heart is...